SEA BREEZE
VIDEO
LOOKS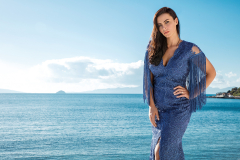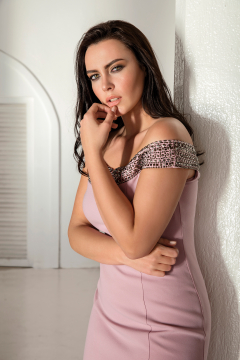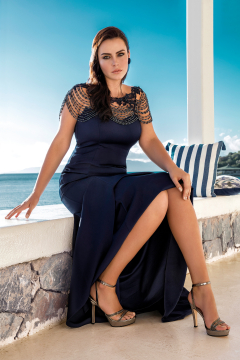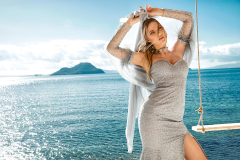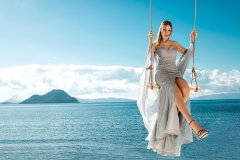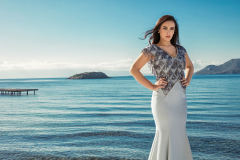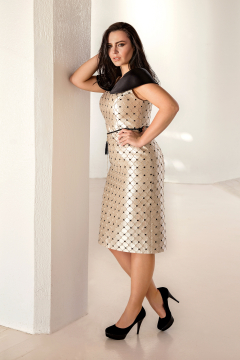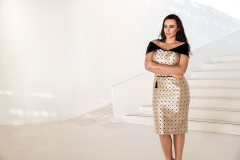 Sea Breeze
The most beautiful shades of blue, the most magneficent reflection of the moon, the serenity of the sea; the voice of the peace, the greatest friend and confidant through th centuries...
When the sea burries those secrets deep, it also circulates the stories that it witnessed from a cove to another.
We will be happy to see you at our booth to share our stories with Alchera "Sea Breeze" Spring - Summer 2018 Collection...
BACK TO TOP