FLORAL DREAMS
VIDEO
LOOKS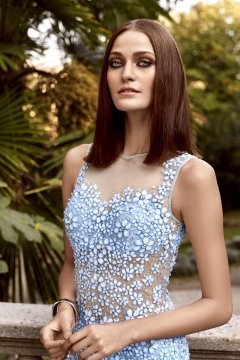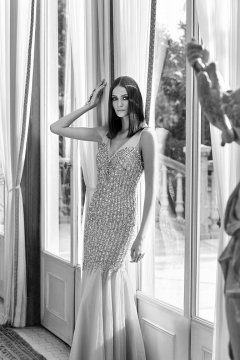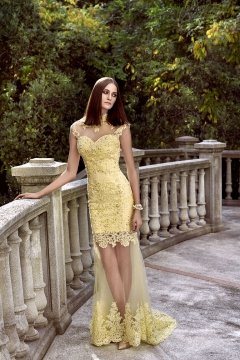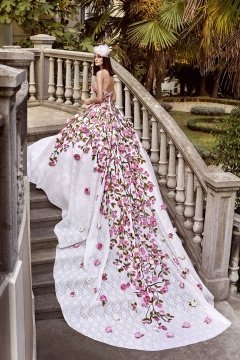 ALCHERA FLORAL DREAMS
Collection designs are inspired by the magical world of flowers. ALCHERA dresses with embroidery and decorations prepared meticulously are blended with print details unique to the brand.
Designs in which rose pink, lavender purple, daisy yellow, sea green and blossom orange are dominant in FLORAL DREAMS collection are realized with silkytouch fabrics that offer the feeling of silky touch at every point. Silk, chiffon, crepe-satin blend, lace, guipure and tulle that are mostly used in designs have the colors of the season.
Designs that make the body look thinner by 2 sizes thanks to Slim-Smile technology used in fabrics in select models are ready to make dreams of women come true.
BACK TO TOP